Hi-Tec Finishing is NOW HIRING!!
General Laborers,
Painting Technicians,
Hydro-graphic Technicians,
$15 – $25 per hour. 
If you would like to join our growing team please contact us…
Apply using the form located on this page or Email info@hitecfinishing.com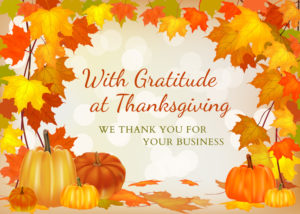 Hi-Tec Finishing will be close Thursday 11/23, and Friday 11/24.  Thank you for your business.
Hi-Tec Finishing is a ISO 9001:2008 certified company